Freelance Web Designer Sheffield, UK
Hi, I'm Dave, your dedicated freelance web designer. Scroll on to discover more about me and how I can help you!
Learn More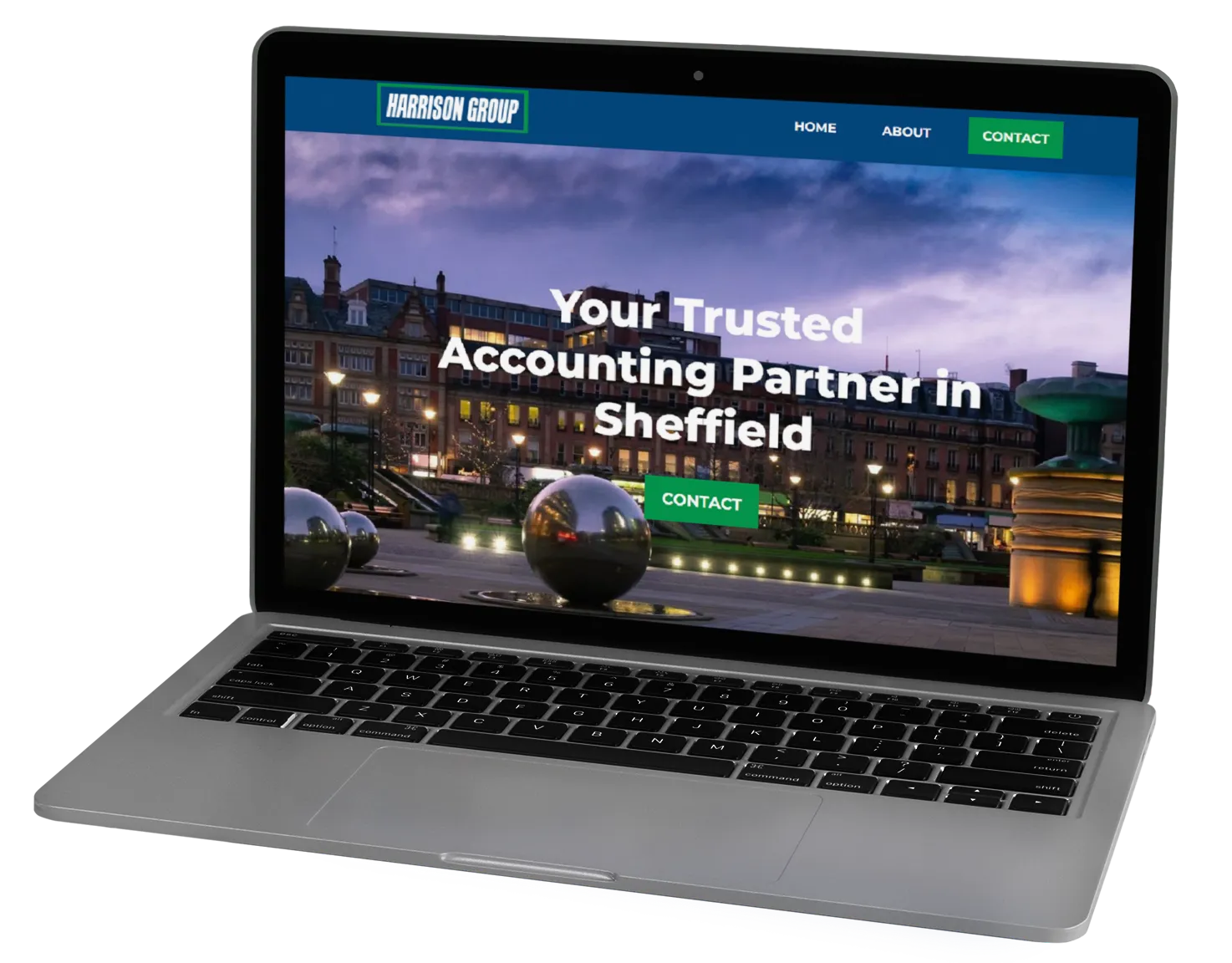 A Freelance Web Designer based in Sheffield, with a passion for creating innovative websites, I assist brands and companies in achieving their digital aims.
Freelance Web Design Services
Bespoke Design
Collaborate with me to craft a distinctive, visually striking website that flawlessly showcases your business.
Website Templates
Choose a stunning template from the Webflow store, I'll customise it to align with your brand and vision.
Design File to Webflow
Hand me your professionally created design files and I'll bring them to life with meticulous attention to detail.
Migrations
I'll handle the migration of your Website, seamlessly transferring your content to the Webflow Platform.
On-Page SEO
I'll perform comprehensive search engine optimisations to maximize your visibility in Google.
Optimization
I can supercharge your website's page speed, ensuring the best possible user experience for your visitors.
Why Choose Dave?
Excellent Problem Solver
Understanding your business is at the core of my process. By identifying your challenges, we create a website that not only looks great but truly propels your business forward.
Great Communicator
Every project is unique. I actively listen to your instructions and tailor your website to your specific needs, ensuring clear communication throughout.
Well Connected
Being a freelance web designer doesn't mean going solo. I have a strong network of industry specialists, allowing me to bring in expert copywriters, graphic designers, or anyone needed for your project!
Ready to Collaborate with an Expert Freelance Web Designer? Discover the Creative Mind Behind the Designs. Let's Create Something Extraordinary Together!
Hire Me!